Clifford Beckwith – Green Howards
My dad Clifford Beckwith was among the first British soldiers to enter Belsen. He never spoke of it other than to say they were told not to give food to the prisoners as it would make them ill. He said he never felt so helpless.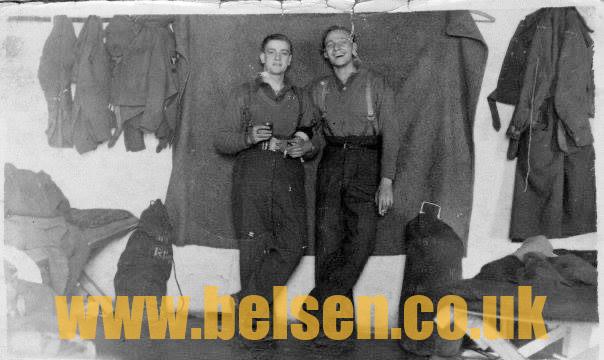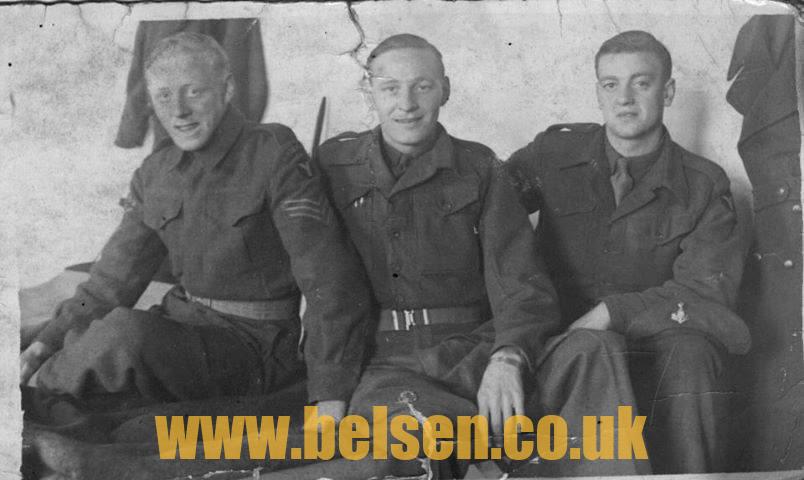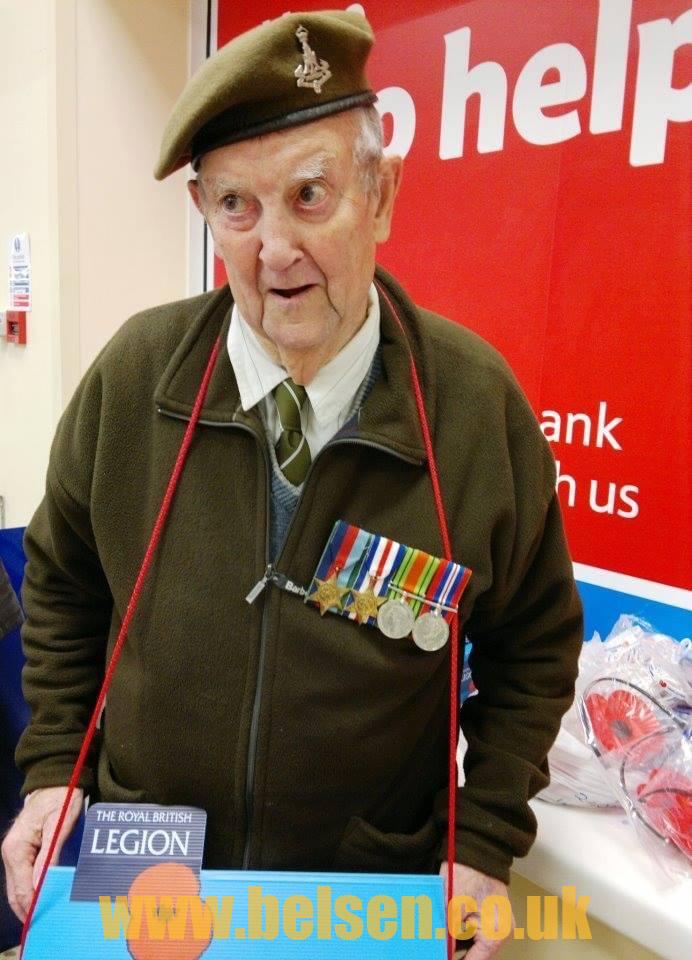 Dad selling poppies
Sadly dad died a few years ago but I will get as much information as I can from my mum.
He also drove a general to the war trials post war.
Well done for setting up the page.
Submitted, with thanks, by Joy Hyde
6,425 total views