The liberation of Bergen Belsen was one of the most photographed, documented and filmed events of the war.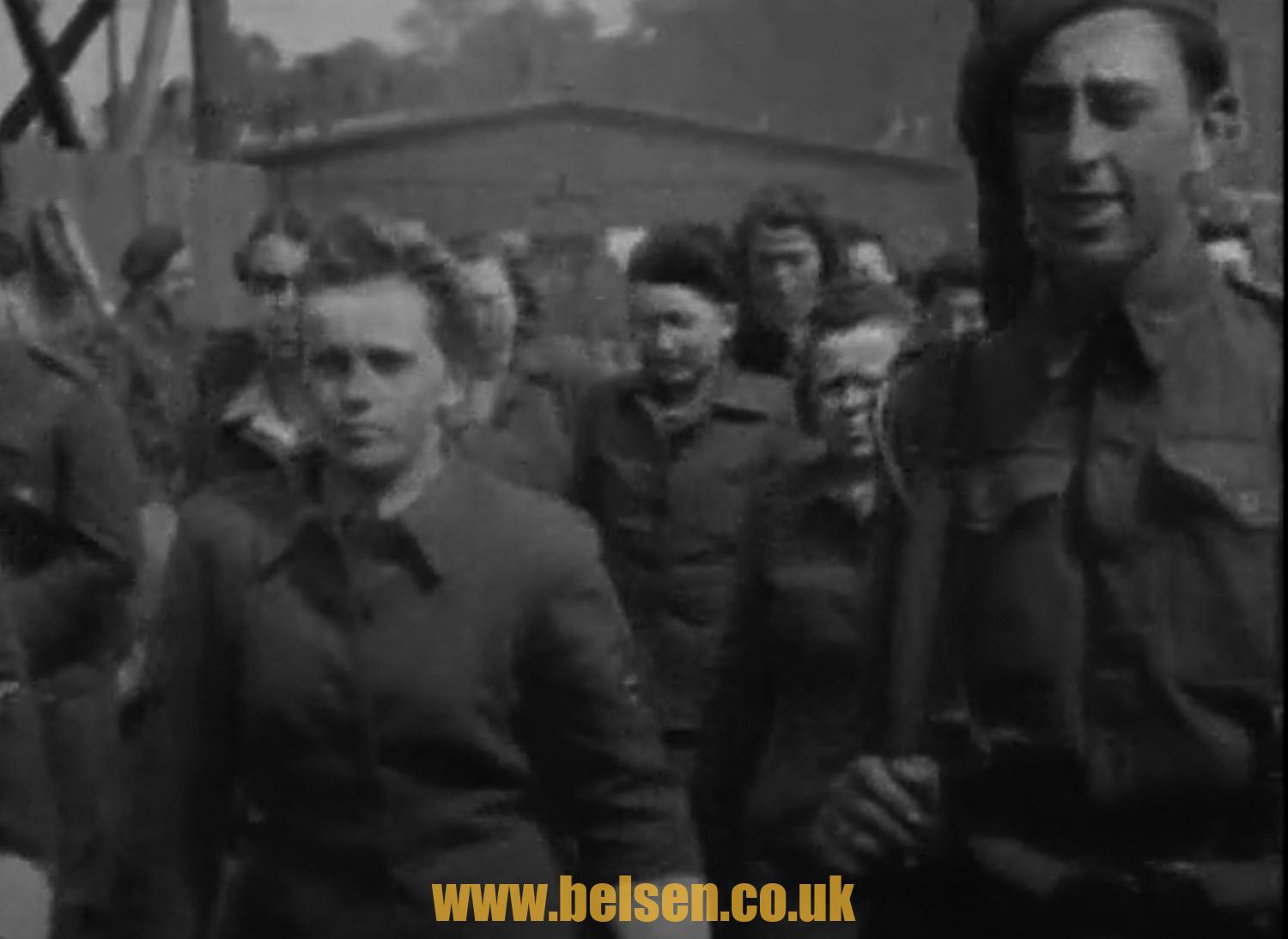 Stills from Cine Film dated 17th April and the SS Guards are taken out of the temporary cells and put to work in front of the cameras. The soldier to the right of show appears. He is a member of the 113th DLI LAA.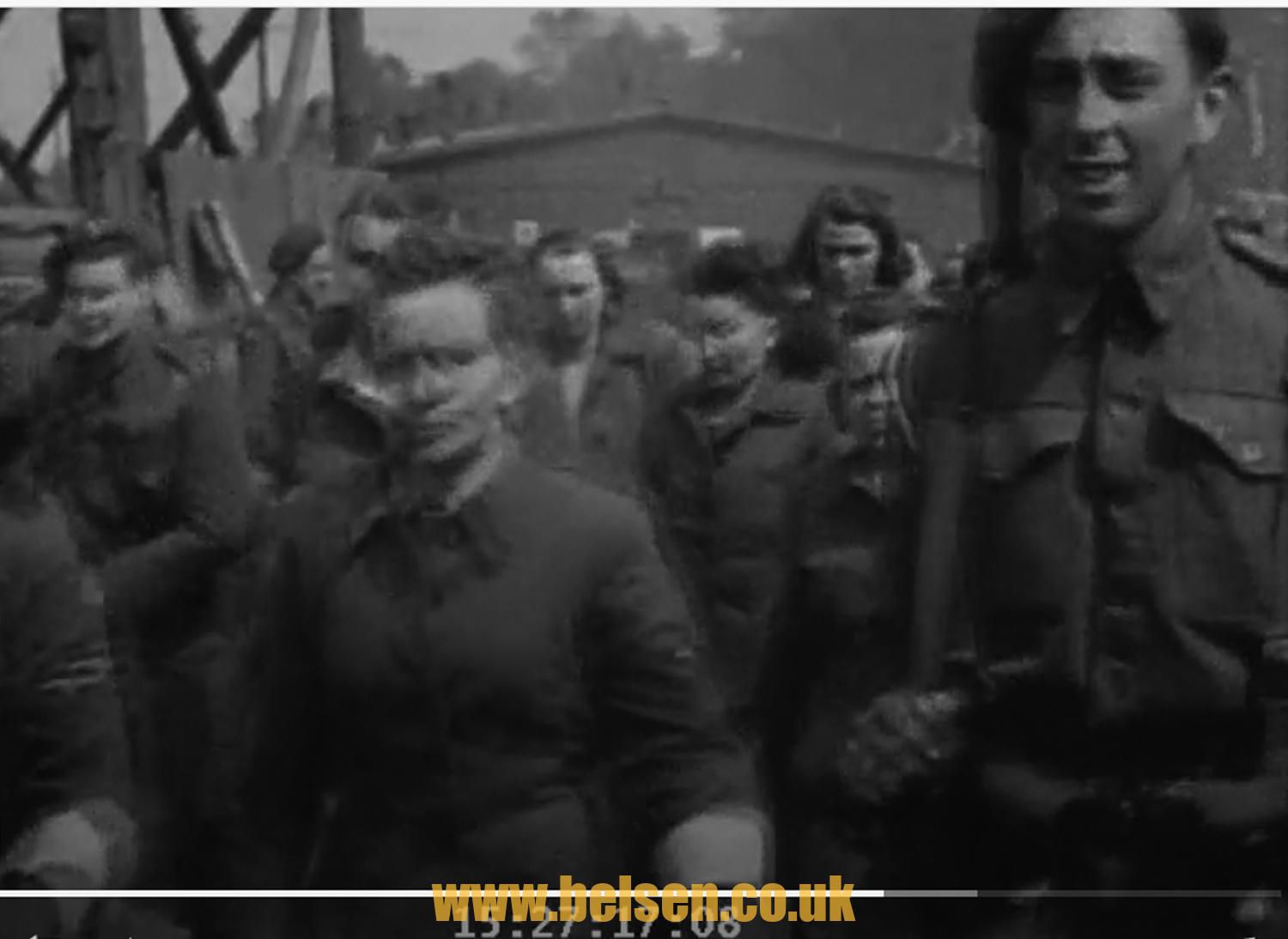 We know he is a member of the unit because here he is shown at an earlier date in one of the units jeeps. In both images he looks quite tall – but do you recognise him? If you do please let us know.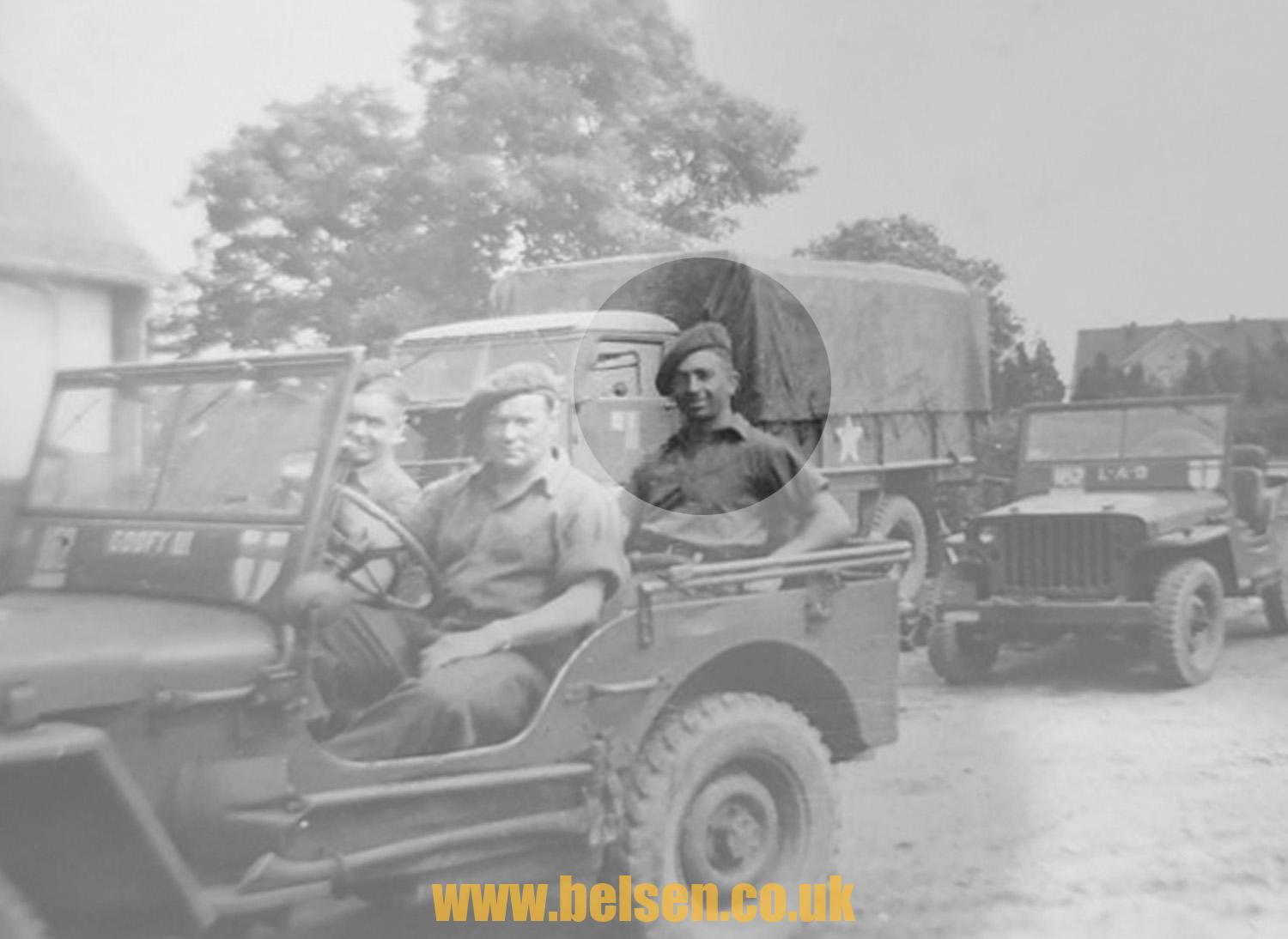 3,139 total views